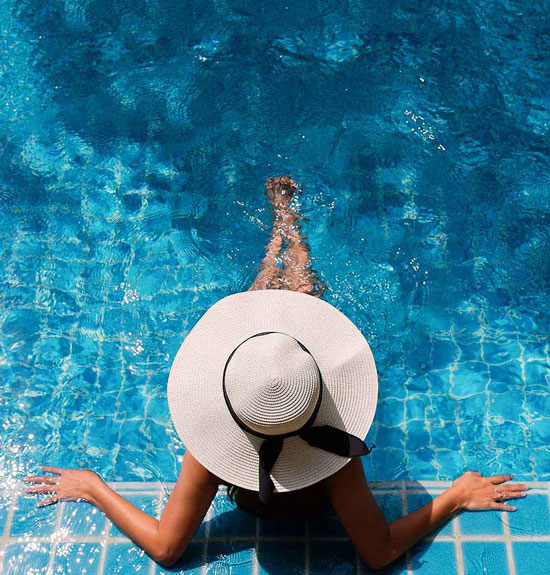 ULTIQA Resorts. Creating Holiday Solutions
Our ultra-modern boutique apartments are the perfect combination of high quality luxury and comfort that will have you coming back year after year.
We specialize in providing guests with the ultimate quality in holiday accommodation. Whether you want to start a new family tradition or escape reality, ULTIQA Resorts can help you create a fresh take on timeless destinations. Spending time with your loved ones is your priority, which is why ours is creating holiday solutions that will become traditions for generations. Our modern boutique apartments will envelop your family in comfort and luxury, allowing you to focus on enjoying your holiday, while we take care of the rest. Enjoy peace of mind that comes from knowing the ULTIQA experience will come with the highest level of customer service and care.
Create beautiful, life long memories with a holiday at one of our beautifully appointed ULTIQA Resorts.
Visit the Website