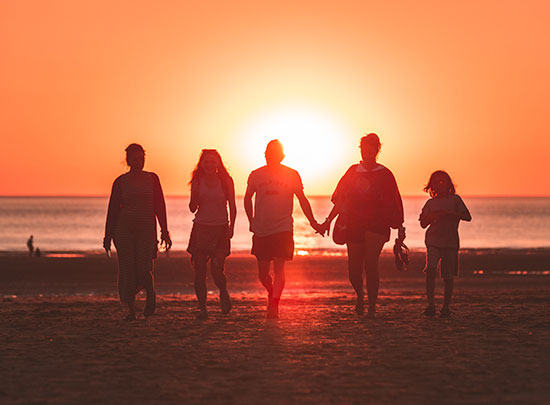 ULTIQA is a distinctive name – a name that was derived from 'ultra-modern, boutique apartments' to reflect the brand offering of our properties whether you are travelling for business or pleasure. We pride ourselves on having a consistent quality of resorts in desirable locations, somewhere where you can make lifelong memories.
ULTIQA has 2 major business divisions… ULTIQA Lifestyle is our Holiday Ownership division and ULTIQA Resorts is our Resort Management division.
ULTIQA has a wide range of properties in desirable locations, creating lifelong memories of holiday experiences. We have created a new standard for accommodation, highlighted by the uniqueness of each of our properties and by the level of service provided to each guest. Guests will know what to expect from an ULTIQA stay "a better home away from home"- that caters for all of their creature comforts and needs.
We look forward to continuing to help make all of your leisure and travel dreams a reality, by creating holiday solutions especially for you.